St Martin's C of E Aided Junior School
Striving Together for the Good of All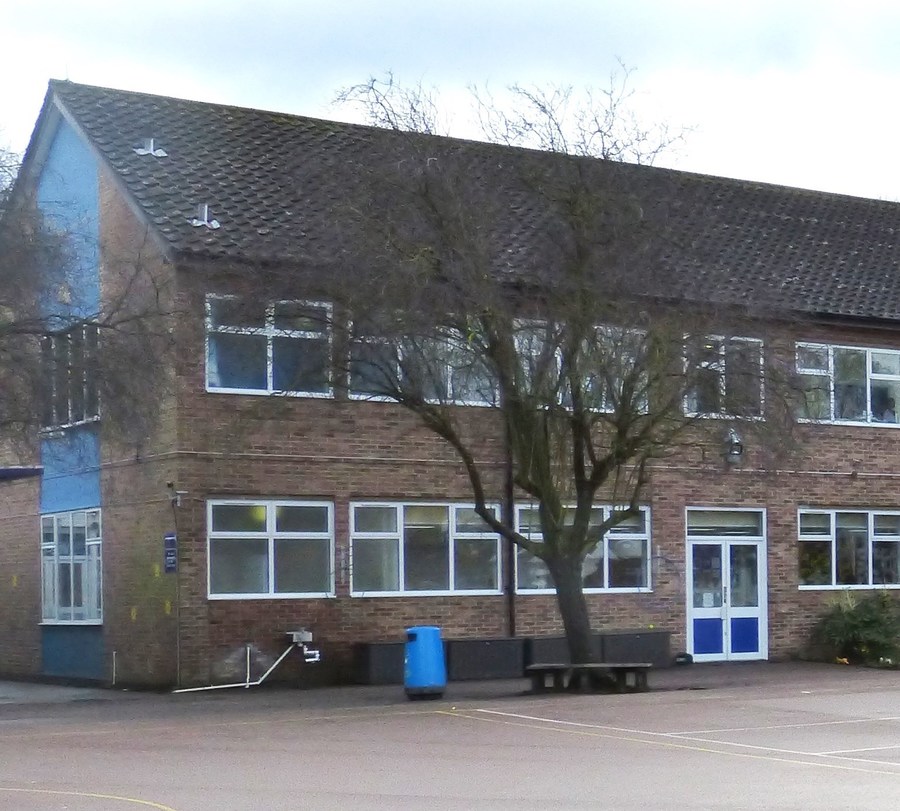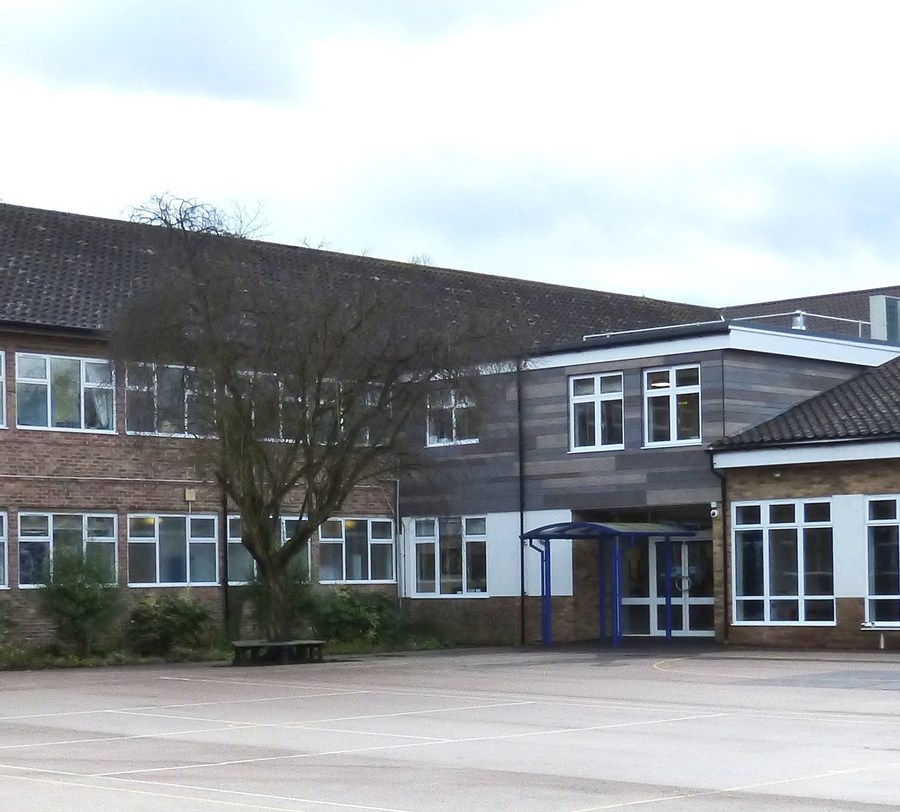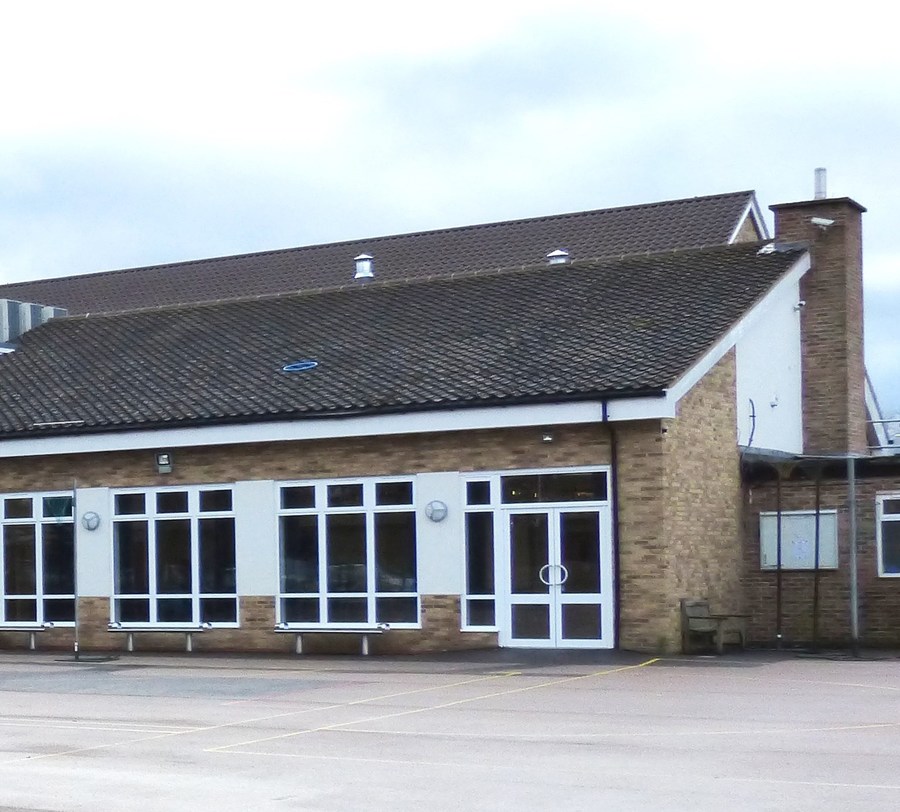 WELCOME from Mr Anthony Marsh, Executive Head Teacher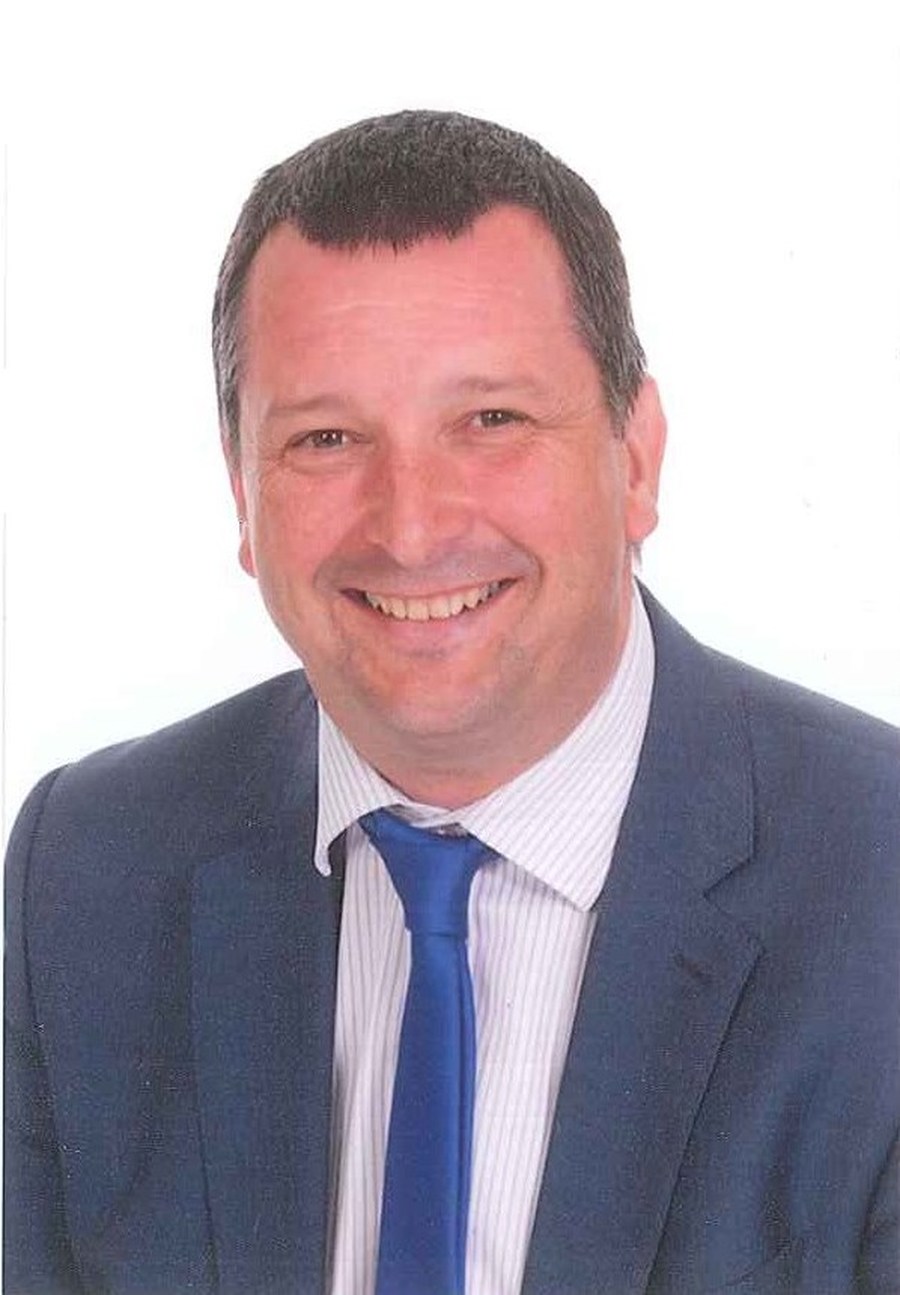 I am tremendously proud to be the Head Teacher of St Martin's. It is a high achieving, happy, vibrant and forward thinking school in which children excel themselves, both academically and socially. Our eager children have a real thirst for learning and our excellent staff team are committed and dedicated in ensuring that each and every child achieves. We have high standards and expect the best. Our aim is that the four years your child/children are with us should be the best years of their educational lives. Leaving school with many exciting memories to cherish for years to come.
The staff and Governors are dedicated to promoting a caring, supportive, inclusive and vibrant learning environment. The teaching staff work hard to deliver a curriculum that is exciting, challenging and fun. We offer high quality teaching and learning opportunities that enable children to fulfil their true potential and develop a love for learning.
We are lucky to benefit from unusually generous surroundings which include a large playing field. In addition, we have well laid out buildings which include a fully fitted kitchen for use by children, a dedicated music room, a superb learning centre which may be accessed beyond the school day and a dedicated inclusion centre accessible to children and families at all times.
However, we feel it is our strong, inclusive Christian ethos that really sets us apart. This is a thoughtful and nurturing place to learn, for every child, whatever their background. The atmosphere is calm, ordered and purposeful – never rigid or over directed - but disciplined, respectful and organised. We have high aspirations for all our pupils and believe that through stretching children, we build their confidence and self-esteem.
We provide an excellent range of extracurricular and enrichment activities that we hope your child will take full advantage of during their time at St Martin's.
As parents your views are very important to us and we endeavour to develop strong links between home and school. We feel it is our aim and duty as a school to serve the parents/carers, staff and, of course, most importantly the children in our care, ('Striving together for the good of all'). To that end if you have any concerns, suggestions or matters you would like to discuss please come and speak to myself or a member of the staff team.
School Calendar