"And as you wish that others would do to you, do so to them."
Luke 6:31
How have you been a good friend today?
"Love is more important than anything else. It's what ties everything completely together."
Colossians 3:14
How did God show his love for the world?
How do you show your love for others?
What can you do today to show love to other people?
'God said to human beings, "Fill the earth with people and look after it. Care for all that I have made."'
Genesis 1:27
What is our responsibility to care for God's world?
How can I behave responsibly today?
Who relies on me to act responsibly?
"I am the Lord your God. I am holding your hand, so don't be afraid."
Isaiah 41:13
How was Jesus courageous?
What helps people to be courageous?
How have you shown courage today?
"It is better to be honest and poor than dishonest and rich."
Proverbs 16:8
Why is it important to be honest?
"Try to earn the respect of others."
Romans 12:17, paraphrase
Who do you respect and why?
What sort of behaviour earns respect?
What do you do to show you respect someone?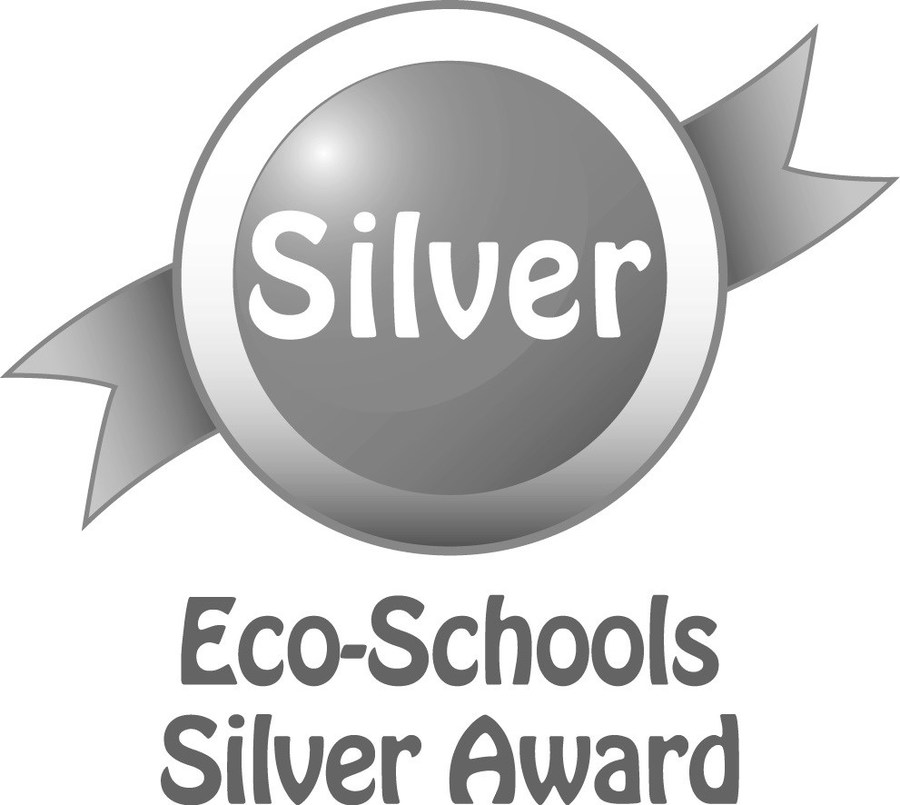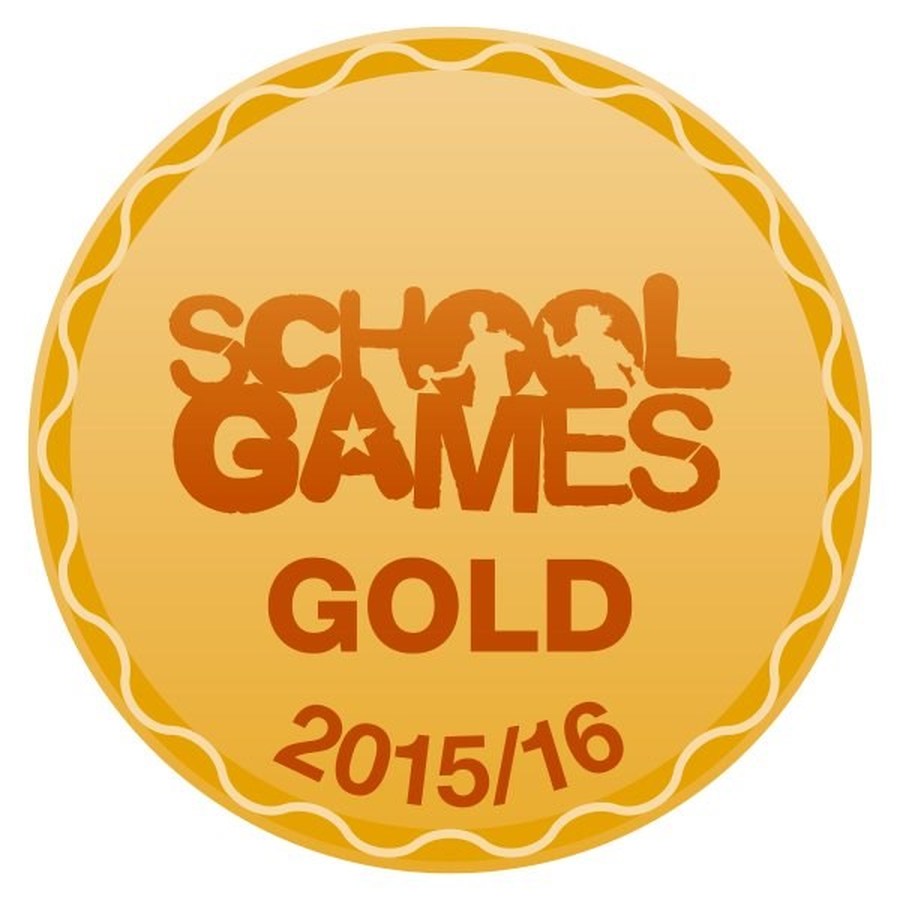 Eco Schools Award
Eco-Schools is a global programme that reaches 16million children across 64 different countries. Eco-Schools is operated globally by the Foundation for Environmental Education (FEE), and was launched in 1994 in response to the 1992 UN Rio Earth Summit.
We are very proud to have achieved our Silver Eco Award and are working hard to gain our Gold!
You can find out more about the eco-schools program by clicking here.
The School Games Mark
The School Games Mark is a Government led awards scheme launched in 2012 to reward schools for their commitment to the development of competition across their school and into the community.
We first took part in the 2015 Games and were awarded a Gold Mark. We then took part in 2016 and won the award for outstanding commitment to the Surrey School Games values: honesty, teamwork, self belief, respect, passion, determination by inspiring young people through PE and Sport as well as our second Gold mark!
You can find out more about the School Games Mark by clicking here.