"And as you wish that others would do to you, do so to them."
Luke 6:31
How have you been a good friend today?
"Love is more important than anything else. It's what ties everything completely together."
Colossians 3:14
How did God show his love for the world?
How do you show your love for others?
What can you do today to show love to other people?
'God said to human beings, "Fill the earth with people and look after it. Care for all that I have made."'
Genesis 1:27
What is our responsibility to care for God's world?
How can I behave responsibly today?
Who relies on me to act responsibly?
"I am the Lord your God. I am holding your hand, so don't be afraid."
Isaiah 41:13
How was Jesus courageous?
What helps people to be courageous?
How have you shown courage today?
"It is better to be honest and poor than dishonest and rich."
Proverbs 16:8
Why is it important to be honest?
"Try to earn the respect of others."
Romans 12:17, paraphrase
Who do you respect and why?
What sort of behaviour earns respect?
What do you do to show you respect someone?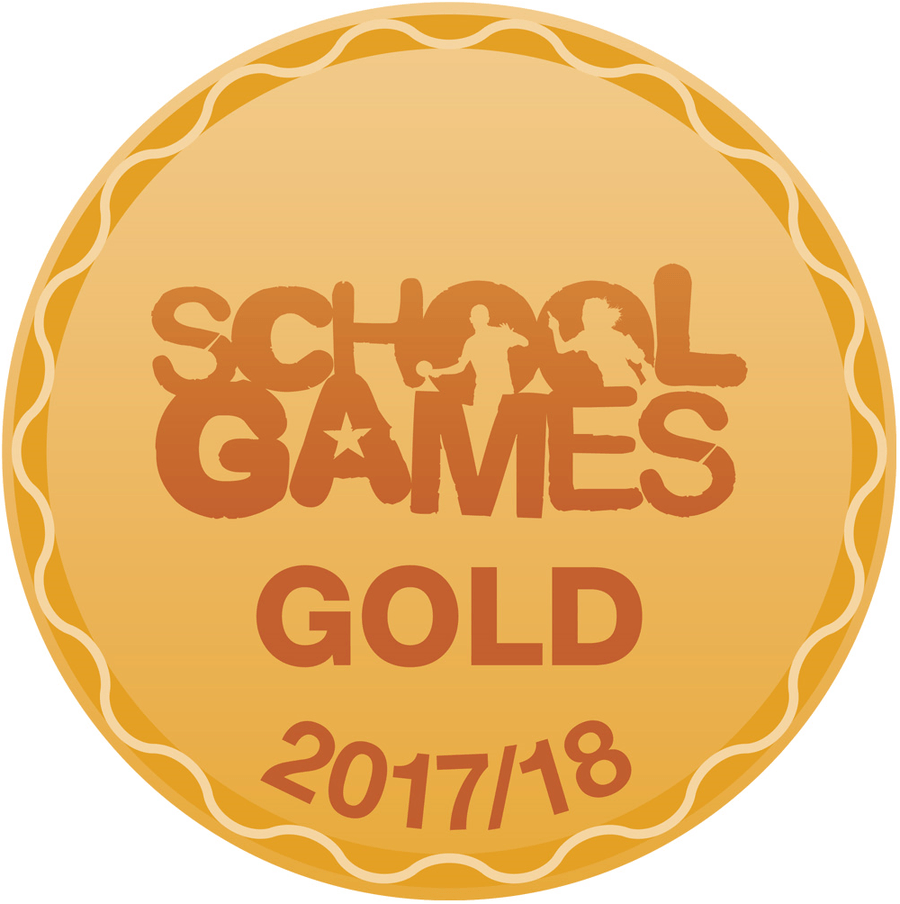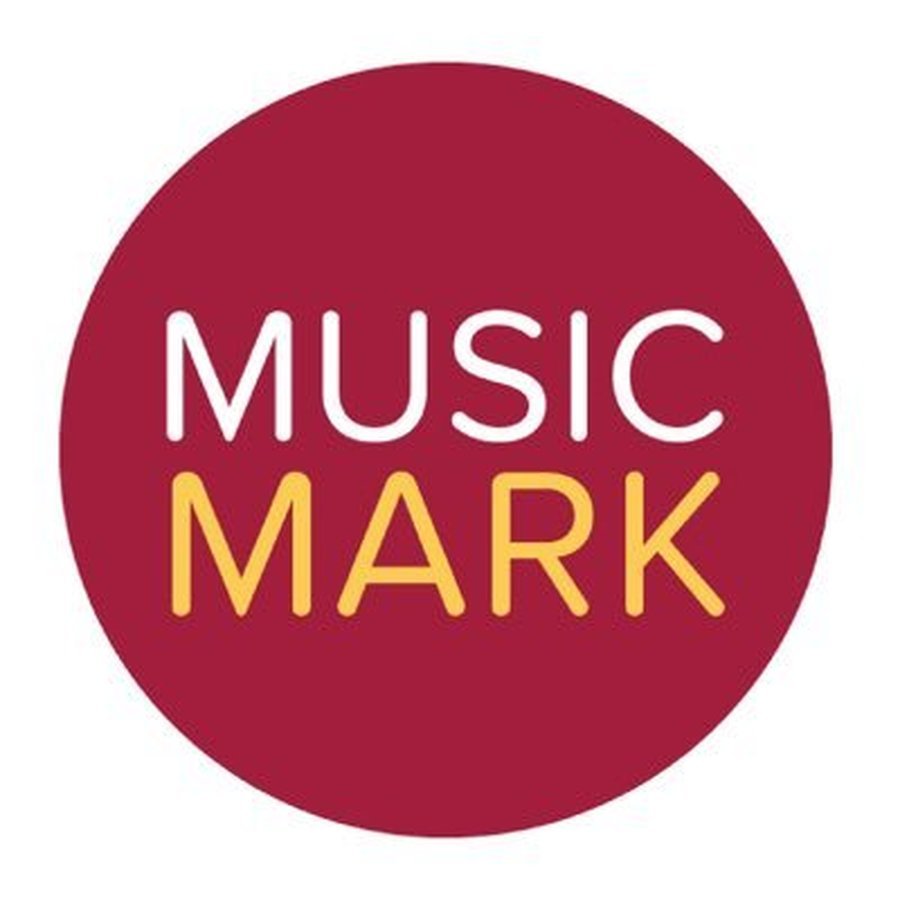 The School Games Mark
The School Games Mark is a Government led awards scheme which rewards schools for their commitment to the development of competition across their school and into the community.
We first took part in the 2015 Games and were awarded a Gold Mark. We have subsequently been recognised for our outstanding commitment to the Surrey School Games values: honesty, teamwork, self belief, respect, passion, determination by inspiring young people through PE and Sport as well as achieving our second Gold mark.
You can find out more about the School Games Mark by clicking here.
The Music Mark
Music Mark is a government supported membership organisation, subject association and charity that advocates high-quality, music education provision for all school aged children and young people, which addresses diversity, equality and inclusion at its core.
Schools can only become a Music Mark Member through their local music education hub/service. Each school nominated should meet one or all of the criteria as below:
evidence of a willingness to engage in development conversations related to improving music provision
recognition of the value of music education as part of a broad and balanced curriculum
a strategy for music in place which provides for all children
You can find out more about the Music Mark by clicking here.
Travel Plan Accreditation
This scheme recognises schools, businesses and other organisations that have shown excellence in supporting cycling, walking and other forms of sustainable and active travel. We are proud to have achieved this award which recognises the work that our community has undertaken over the last 2 years.