"And as you wish that others would do to you, do so to them."
Luke 6:31
How have you been a good friend today?
"Love is more important than anything else. It's what ties everything completely together."
Colossians 3:14
How did God show his love for the world?
How do you show your love for others?
What can you do today to show love to other people?
'God said to human beings, "Fill the earth with people and look after it. Care for all that I have made."'
Genesis 1:27
What is our responsibility to care for God's world?
How can I behave responsibly today?
Who relies on me to act responsibly?
"I am the Lord your God. I am holding your hand, so don't be afraid."
Isaiah 41:13
How was Jesus courageous?
What helps people to be courageous?
How have you shown courage today?
"It is better to be honest and poor than dishonest and rich."
Proverbs 16:8
Why is it important to be honest?
"Try to earn the respect of others."
Romans 12:17, paraphrase
Who do you respect and why?
What sort of behaviour earns respect?
What do you do to show you respect someone?
The St Martin's Curriculum
We believe that our school Ethos and Values, underpinned by the Christian faith, are clearly expressed throughout our school and are explicit across our curriculum.
Ethos Enhancing Outcomes
Our curriculum is enriching and challenging allowing children to experience learning in a wide range of contexts. Our curriculum recognises children's prior learning, provides first hand learning experiences, allows development of interpersonal skills, builds resilience and develops creative thinking. Our vision is to promote the full potential of each child through a curriculum which develops spiritual, academic, social and emotional growth. Our curriculum is focused on outcomes with the aspiration that every child enjoys success in all areas.
Every Child
Spiritual - a Reader - Happy & Safe - a Mathematician - Creative - a Communicator - Active - a Scientist
Click here to explore our vision in more detail.

English
Maths
We use Power Maths to underpin our teaching
How we teach addition, subtraction, multiplication and division to Years 1 and 2, Years 3 and 4 and Years 5 and 6
We encourage children in year 2 to year 6 to be part of the 144 club to help their multiplication skills
Curriculum Intent
We instil positive attitudes to learning which reflect the values and skills needed to promote responsibility for learning and future success. Children leave St Martin's with a sense of belonging to a happy, nurturing and aspiring community where they have explored and demonstrated our school values. These Christian values underpin school life and are developed through and alongside our curriculum.
Click here to explore our values in more detail.
Our aspiration is that when children leave us they have:
confidence in themselves and their attitudes to learning
a firm grasp of basic skills
recognised the many opportunities that are available to them
an aspiration to aim high and challenge themselves to achieve great things in the future in whatever form that takes
a strong sense of moral purpose and respect for others
A child is not a vase to be filled but a fire to be lit.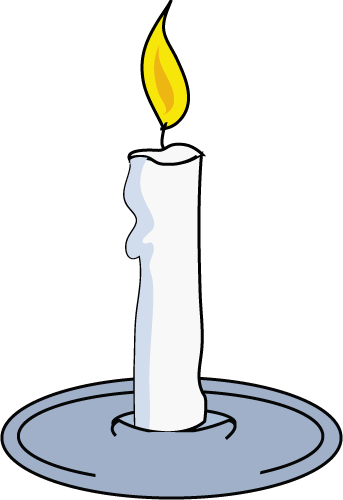 - François Rabelais
Click here to read about the other opportunities available through our exciting curriculum.
Individual Year Group Curriculum Plans
Our Early Years Foundation Stage Curriculum is being revised and will be uploaded here soon.