"And as you wish that others would do to you, do so to them."
Luke 6:31
How have you been a good friend today?
"Love is more important than anything else. It's what ties everything completely together."
Colossians 3:14
How did God show his love for the world?
How do you show your love for others?
What can you do today to show love to other people?
'God said to human beings, "Fill the earth with people and look after it. Care for all that I have made."'
Genesis 1:27
What is our responsibility to care for God's world?
How can I behave responsibly today?
Who relies on me to act responsibly?
"I am the Lord your God. I am holding your hand, so don't be afraid."
Isaiah 41:13
How was Jesus courageous?
What helps people to be courageous?
How have you shown courage today?
"It is better to be honest and poor than dishonest and rich."
Proverbs 16:8
Why is it important to be honest?
"Try to earn the respect of others."
Romans 12:17, paraphrase
Who do you respect and why?
What sort of behaviour earns respect?
What do you do to show you respect someone?
Before and After School Care
Our schools work in partnership with an Ofsted registered, private provider of before and after school care, called Club Vale.
They are based in a separate building near to the infant section of our schools, where they provide a breakfast club from 7.30am until 8.40am (providing children with a healthy breakfast before taking them to school) and after school care (which begins straight after the end of the school day and runs until 6pm where a snack and light tea is provided).
We have recently expanded this provision to utilise another area of our school site in order to meet our community demand for this service.
In addition to this Club Vale offer a single hour of child care service charged at a lower rate than that for a full session. This is available from the end of the school day through to 4.30pm.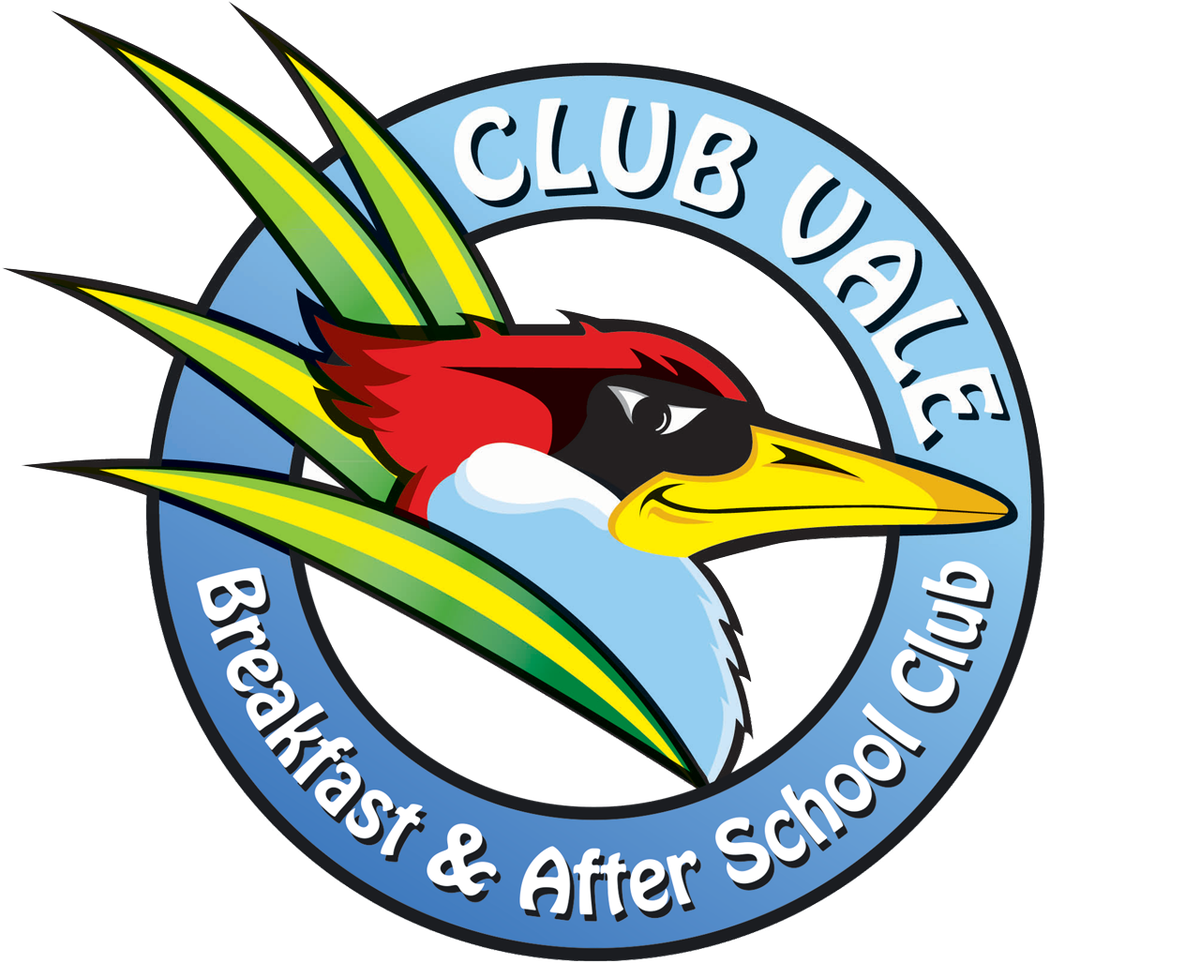 If you would like more information about them including how to register, please feel free to contact them:
www.clubvale.co.uk
clubvale@hotmail.co.uk
07905 394029