"And as you wish that others would do to you, do so to them."
Luke 6:31
How have you been a good friend today?
"Love is more important than anything else. It's what ties everything completely together."
Colossians 3:14
How did God show his love for the world?
How do you show your love for others?
What can you do today to show love to other people?
'God said to human beings, "Fill the earth with people and look after it. Care for all that I have made."'
Genesis 1:27
What is our responsibility to care for God's world?
How can I behave responsibly today?
Who relies on me to act responsibly?
"I am the Lord your God. I am holding your hand, so don't be afraid."
Isaiah 41:13
How was Jesus courageous?
What helps people to be courageous?
How have you shown courage today?
"It is better to be honest and poor than dishonest and rich."
Proverbs 16:8
Why is it important to be honest?
"Try to earn the respect of others."
Romans 12:17, paraphrase
Who do you respect and why?
What sort of behaviour earns respect?
What do you do to show you respect someone?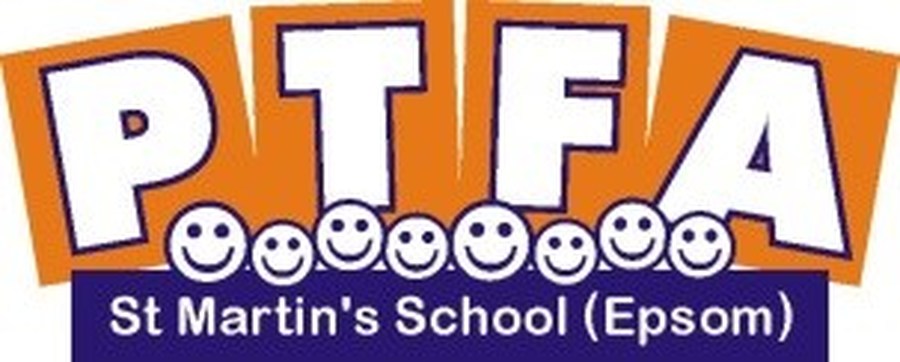 What does PTFA stand for?
Parents, Teachers, Friends Association
Who can become a member of the PTFA?
When your child joins St Martin's, you automatically become a member of the PTFA and are welcome to join meetings and encouraged to get involved with our fund-raising activities and meetings.
What is the Aim of the PTFA?
To raise money for the school to spend on items and projects that will enrich the school lives of our children.
How can I contact the PTFA?
Email us on ptfaepsom@gmail.com
What if I have a great fundraising idea?
Either come along to the next PTFA meeting (you will find the dates on this page and on the newsletter) or email us.
If I come to a PTFA meeting am I committed to attending all the meetings?
No, not at all. You can come to as many or as few meetings as you would like. Everyone is welcome.
How often does the PTFA meet?
We tend to meet once every half term and have a yearly AGM in the summer term
What sort of things has the PTFA paid for?
Over the past few years we have helped fund numerous projects including the refurbishment and stock of our school library, renovation and decoration of our stairwells and the installation of an all-weather football area.
What are you raising money for now?
We have carried out a makeover of the area by the PTFA shed to include a multi-use gazebo and new fencing to enhance the whole area.
We funded the Year 6 Activity Day
We are buying equipment to fund whole school technology
We bought each child a commemorative Platinum Jubilee medal to celebrate the Queen's Platinum anniversary
We have paid for a Chinese New Year activity for the children
What is your mission statement?
To assist the school in cultivating a happy, thriving environment for our children to belong to, by organising fun fundraising events.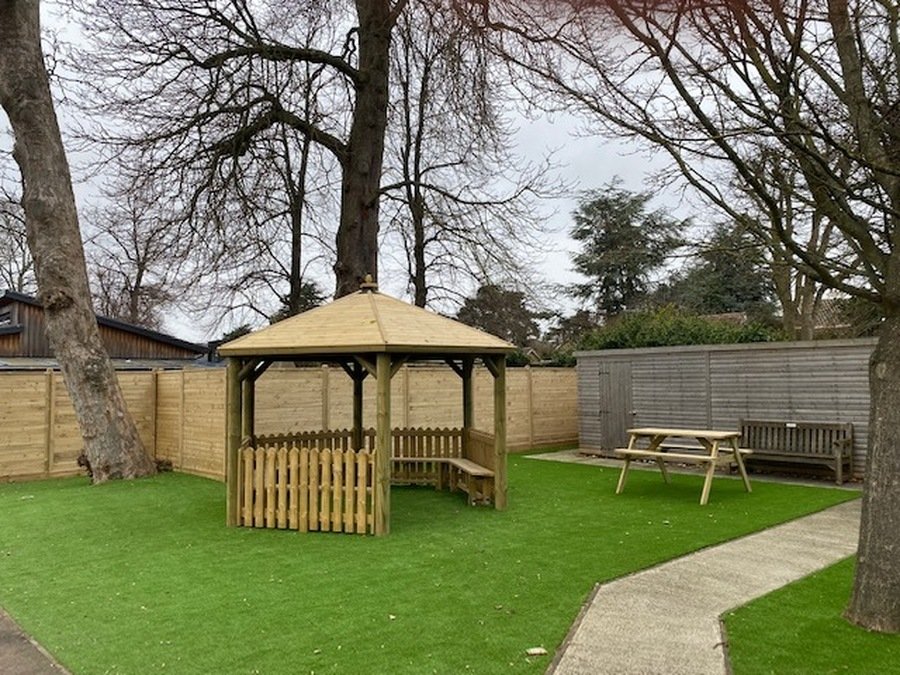 Minutes of Meetings